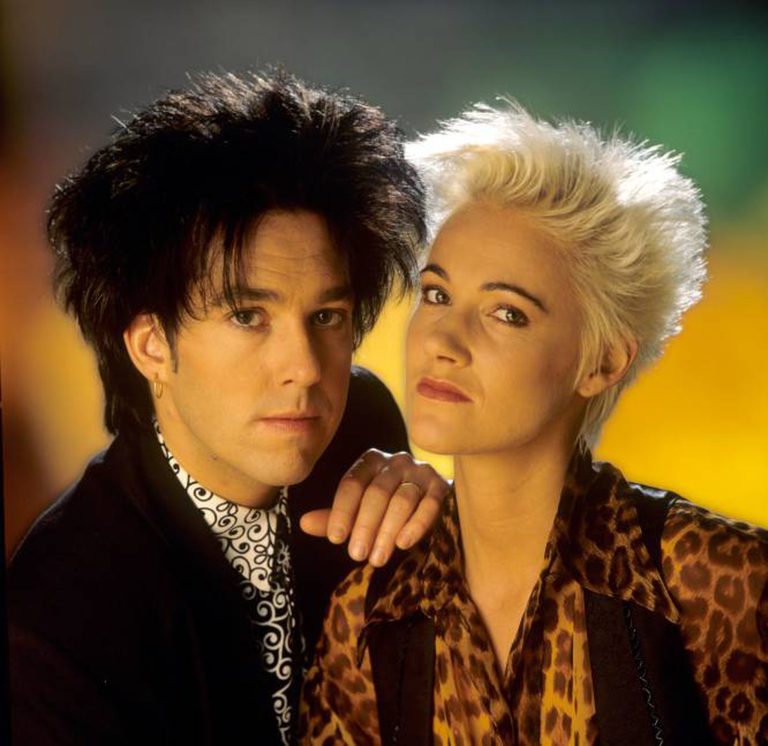 Who hasn't heard of a duo called Roxette.
Surely many of you know their songs, but do you know what their story was like?
Today we will talk about this Swedish duo that marked several generations with their music.
Roxette was formed in 1986, when Marie Fredriksson and Per Gessle decided to join their talents and create a musical project together. Both were coming off success in their solo careers, but wanted to try something new and different.
This is how Roxette was born, a name that refers to a song by Dr. Feelgood, one of the bands that influenced them.
Roxette's first album was called Pearls of Passion and was well received in Sweden,
but it was not until their second album, Look Sharp!, that they achieved international success.
Thanks to songs like «The Look», «Listen to Your Heart» and «Dressed for Success», Roxette became a global phenomenon, reaching number one in several countries, including the United States.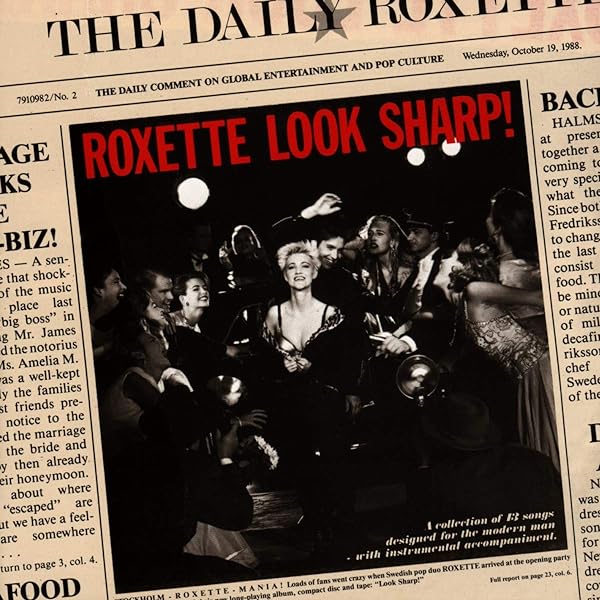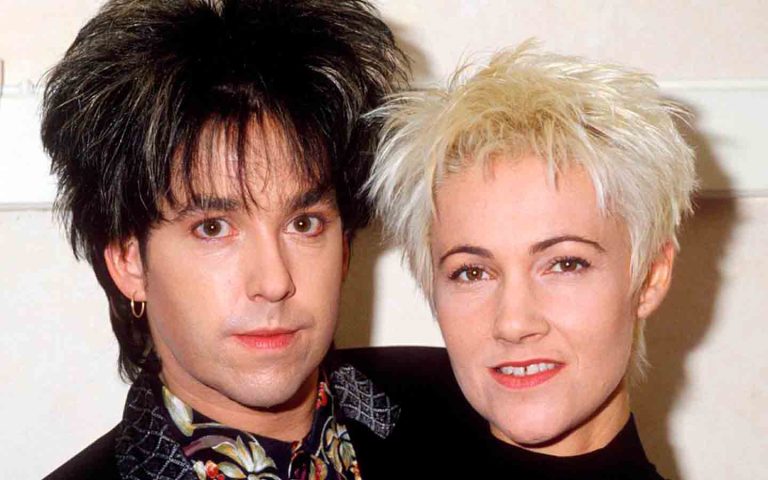 Roxette did not stop achieving success.
Their third album, Joyride, was another hit, with songs like «Joyride», «Fading Like a Flower» and «Spending My Time».
In addition, Roxette became famous for his romantic ballads, which sounded in many Hollywood films.
Who doesn't remember «It Must Have Been Love» from Pretty Woman or «Wish I Could Fly» from You've Got Mail?
Roxette continued releasing albums throughout the '90s and early 2000s, such as Crash! Boom! Bang!, Have a Nice Day and Room Service.
They also made several tours around the world, filling stadiums and making their fans vibrate with their shows.
Roxette was a band that transmitted a lot of energy and joy, and that was evident in their concerts.
But in 2002, life dealt them a hard blow. Marie Fredriksson was diagnosed with a brain tumor, which forced her to give up music for a time.
It was very sad news for all of us who admired her voice and her charisma. Luckily, Ella Marie managed to overcome the illness and returned to the stage in 2009, alongside Per Gessle.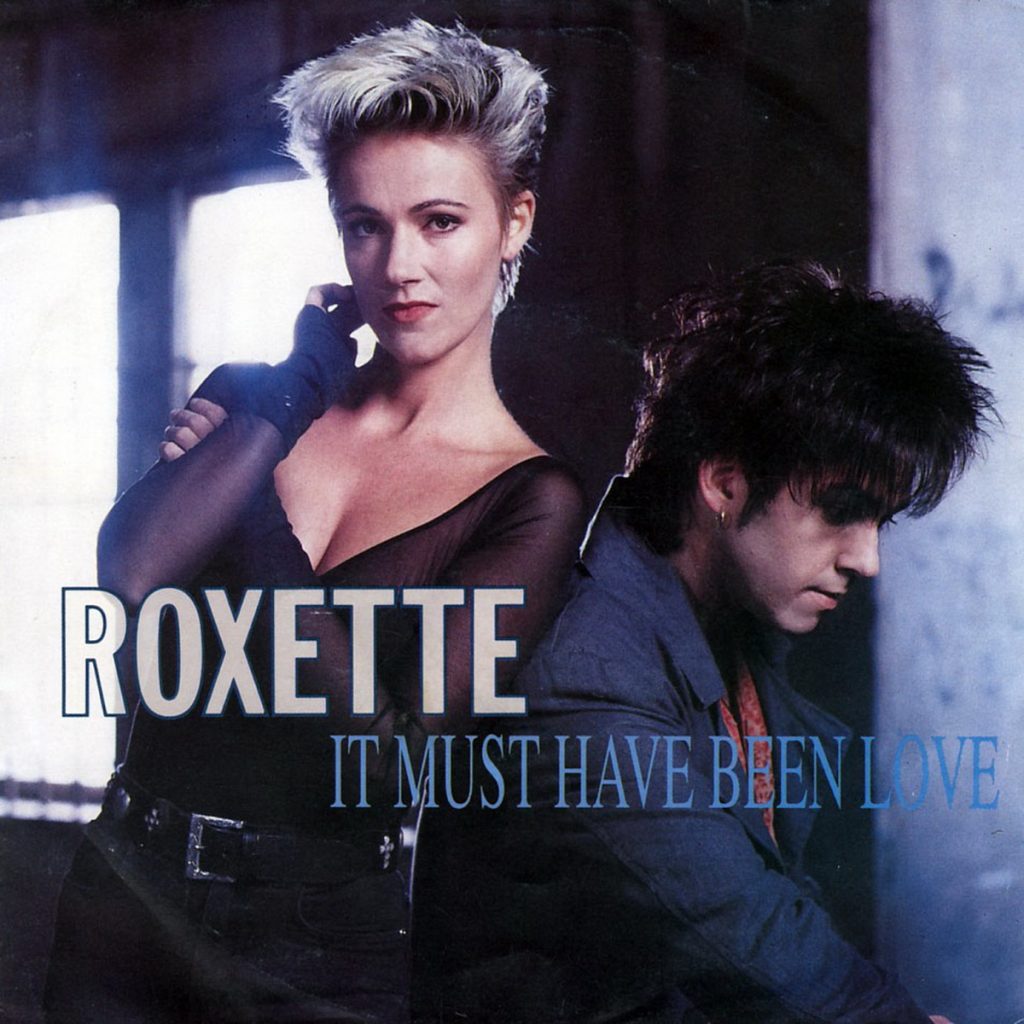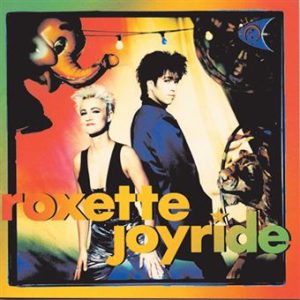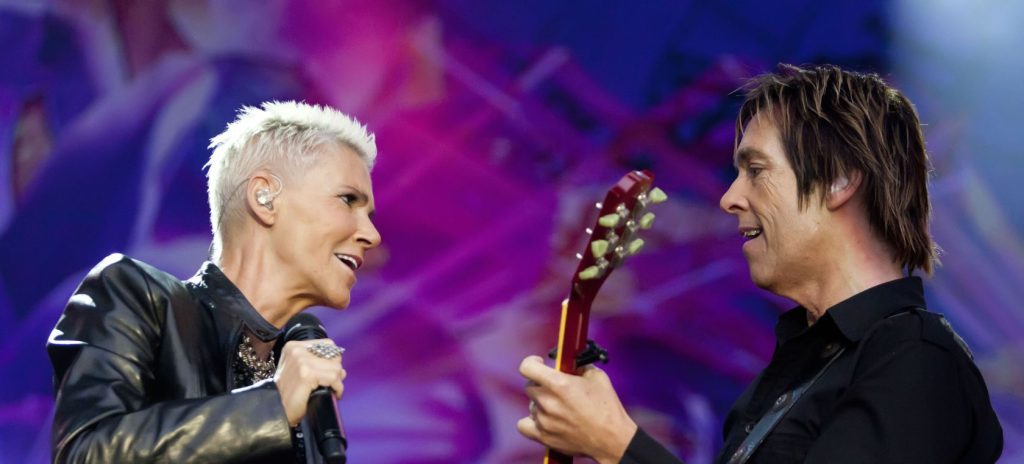 stronger than ever, releasing new albums like Charm School and Traveling.They also did another world tour, which was very emotional for them and their fans.
It was incredible to see Marie sing again, with that smile that characterized her. Roxette showed that they were a band that did not give up in the face of adversity and that continued to love music.
Unfortunately, on December 9, 2019, Marie Fredriksson died from the consequences of the brain tumor.
It was a very big loss for the world of music and for all of us who loved her.
Per Gessle announced that Roxette was done with her, since he could not imagine continuing without her companion.
Marie was honored by many artists and fans, who remembered her musical legacy and her fighting spirit.
Roxette was a band that left many unforgettable songs, which are part of our lives and our memories.
Roxette sold more than 75 million records worldwide and received many awards and recognitions.
But the most important thing is that he left us forever marked with his music.