How has Madonna managed to stay at the top of the musical world for more than four decades?
Are you a Madonna fan?
Would you like to know more about her musical career and her personal life? Then this report is for you. I'm going to tell you everything you need to know about the queen of pop, from her beginnings to her last tour.
Madonna Louise Ciccone was born on August 16, 1958 in Michigan, United States. She was the third of six children in a Catholic family of Italian and French Canadian origins. Her mother died of cancer when she was five years old, which marked her childhood and her relationship with her father.
From a young age she showed interest in music and dance, and she moved to New York in 1978 to pursue her dream of being an artist. There she began singing in bands and working as a dancer and model. She also had several romances, including with musician Dan Gilroy and producer John «Jellybean» Benitez.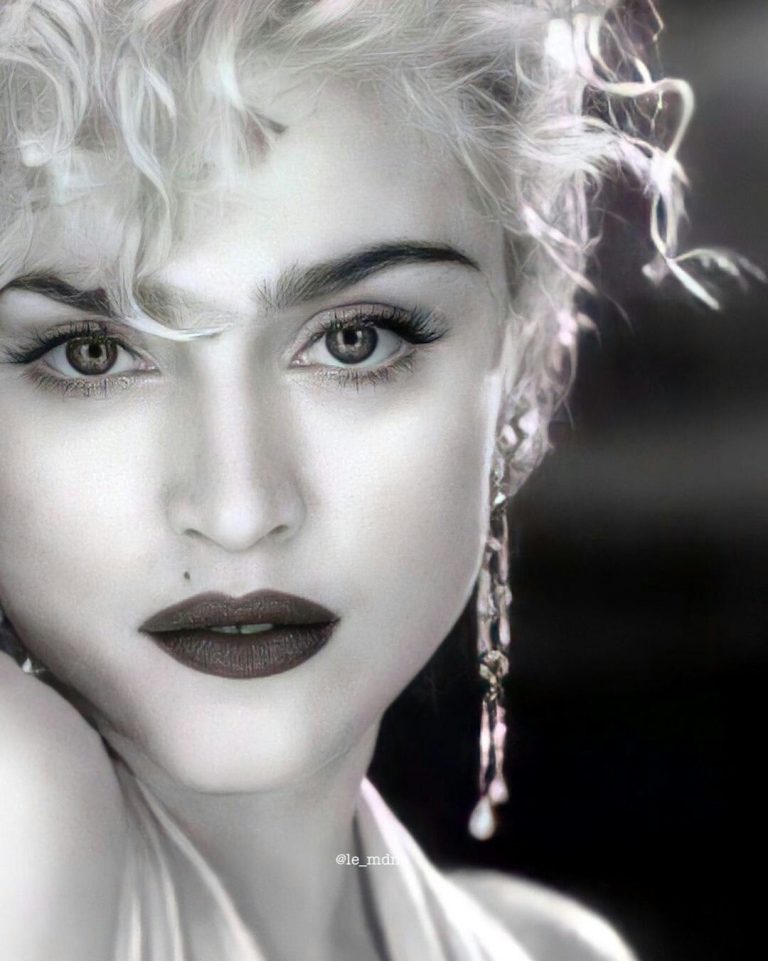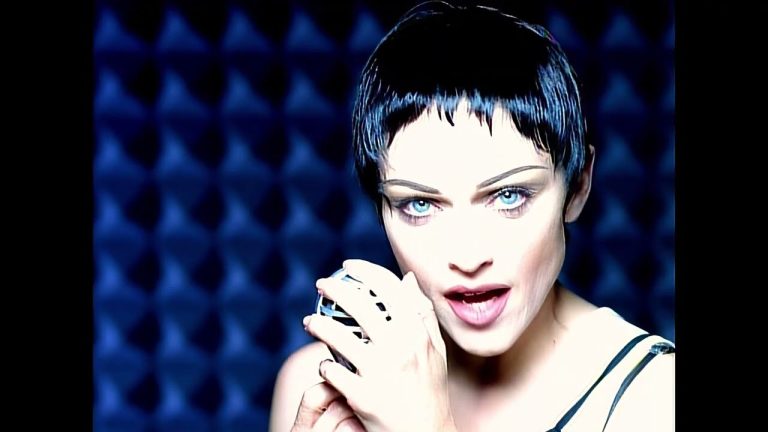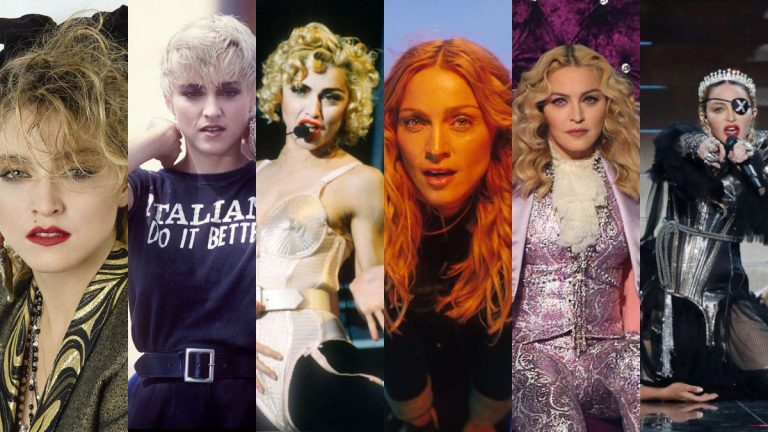 Her first album.
Madonna, came out in 1983 and was a success. It contained songs like Holiday, Borderline and Lucky Star, which became classics. Her provocative and original style caught the attention of the public and critics.
In the following years, Madonna released more albums that established her as a global star. Some of her most famous are Like a Virgin (1984), True Blue (1986), Like a Prayer (1989) and Ray of Light (1998). Her songs addressed topics such as love, sex, religion, freedom and female empowerment.
Madonna was also noted for her music videos, which were innovative and controversial. Some caused controversy and were censored for their sexual or religious content. For example, the video for Like a Prayer featured kissing scenes between Madonna and a black saint, stigmata, and burning crosses.
In addition to singing, Madonna dedicated herself to cinema and theater. She participated in films like
Desperately Seeking Susan (1985),
Dick Tracy (1990),
Evita (1996)
Swept Away (2002).
She also performed in Broadway plays such as Speed-the-Plow (1988) and Up for Grabs (2002).
Another important aspect of Madonna's career is her world tours, which are spectacular and full of surprises. Madonna has gone on 11 tours to date, the latest being the Madame X Tour (2019-2020). In her shows, Madonna combines music, dance, theater, fashion and activism.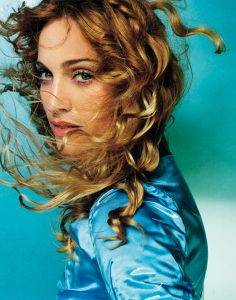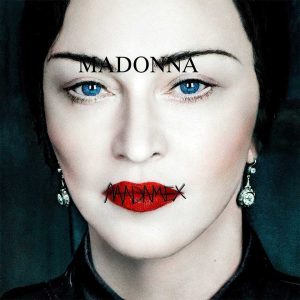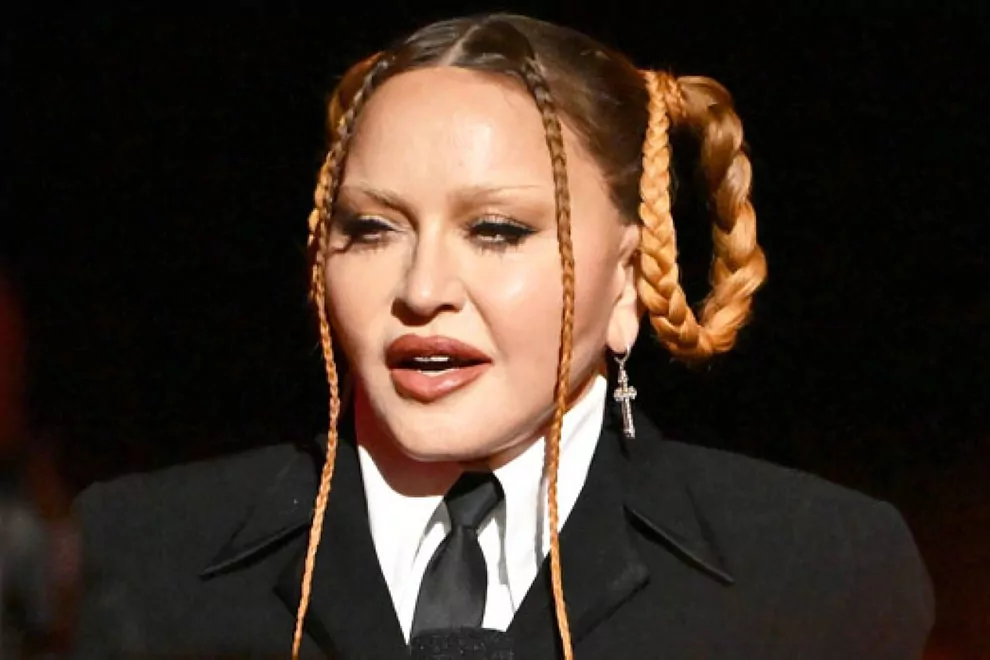 Madonna,
is also known for her lyrics, which reflect her personality and her view of her world. Her songs are a mix of pop, rock, dance, hip hop, R&B and other genres. Some of her most famous lyrics are Vogue, Express Yourself, La Isla Bonita and Hung Up.
Finally, Madonna has a legion of fans who have admired her and followed her for decades. Her fans are called Madonnistas or Madonnafans, and they are part of clubs, forums and social networks dedicated to her. Madonna has received numerous awards and recognitions for her career and her influence on popular culture.
This is Madonna, but not everything has been easy for Madonna.
Her personal life has been full of ups and downs, scandals and challenges. She has been married twice: to actor Sean Penn (1985-1989) and to director Guy Ritchie (2000-2008). She has had other famous boyfriends such as Warren Beatty, Carlos León and Alex Rodríguez.
Madonna is the mother
of six children: Lourdes María (born in 1996), Rocco John (born in 2000), David Banda (adopted in 2006), Mercy James (adopted in 2009) and twins Estere and Stella (adopted in 2017). She has had to face lawsuits for custody of some of them.
Madonna, has also been criticized for her age, her image, her political and social opinions, her changes in musical style, and her relationships with other celebrities. She has been accused of plagiarism, blasphemy, racism, sexism and homophobia. However, she has always defended her right to express herself and be who she is.
Madonna is undoubtedly a unique and unrepeatable artist, who has known how to reinvent herself and remain current over the years. Her new tour is an opportunity to enjoy her talent and her charisma, reviewing her entire musical career and her personal life.
Are you going to miss it?